Optimize Taxes as a Digital Nomad
Tax Structuring for Digital Nomads by Digital Nomads
Digital Nomad Tax: How I Assist Digital Nomads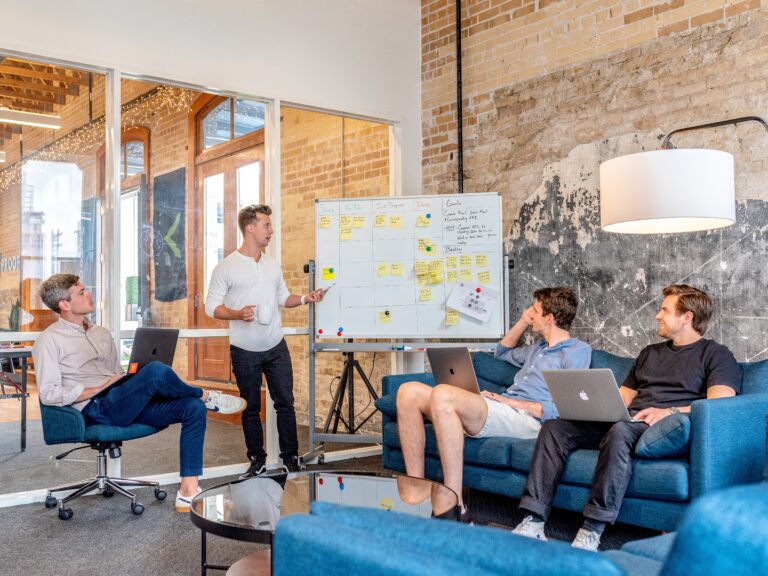 Tax Structuring for Digital Nomads
Find your way in the landscape of taxation
Best countries for digital nomads
Establishing tax residency as a digital nomad 
Assisting with compliance 
Extensive Experience with International Tax Laws
Years of experience with international tax law and cross-border tax structuring 
Perfectly placed to assist with international taxation for digital nomads
Network of local partners in various countries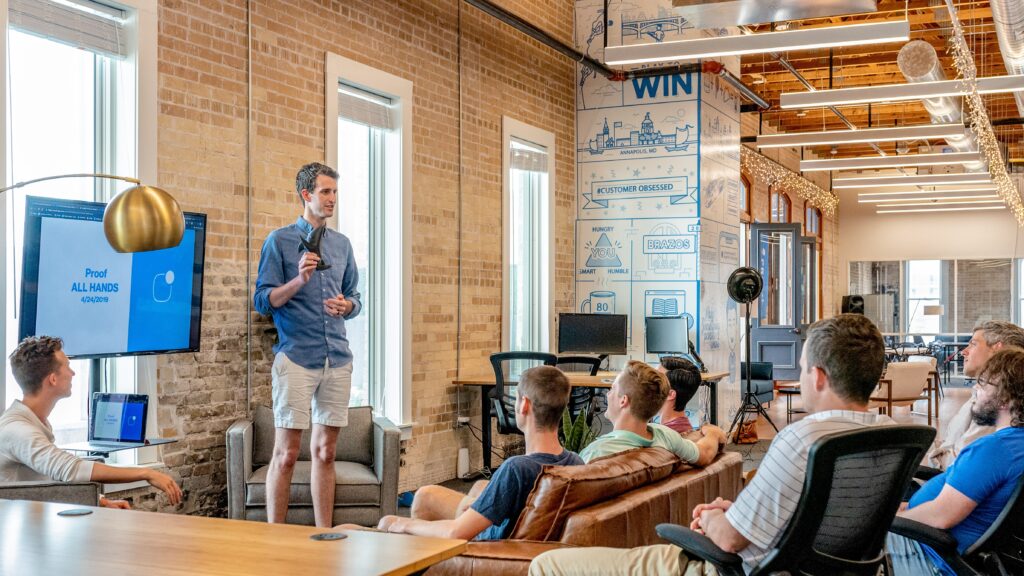 As a freelancer digital nomad, I was researching about tax optimisation for months. Italian tax consultants had limited knowledge about International Tax Laws, and Internet is full of articles that only increased my questions. Hence, I'm very happy I met Stef, who went above and beyond with my case: not only Stef proposed me more solutions and guided me towards the best one, but he was also very knowledgeable about all the different challenges that a digital nomad moving to a new country could have. With his extensive experience with International Tax Laws and with Digital Nomads, I can confidently recommend Stef to any fellow nomad.
So glad I got in touch with Stef
—
after our intro call I felt far more informed about my situation as a digital nomad and Stef showed me the numerous options of where to reside my business and answered my queries on my personal tax residency, dividends, and pensions. It's great to work with someone who is also a digital nomad, is well-informed and wants to help others in optimising their tax structure and location setup. Feeling optimistic about my future growth as a digital nomad and looking forward to working with Stef again.
If you're looking to improve your tax environment I recommend working with Stef. His broad knowledge base and responsiveness makes it a pleasure to work with. He was great bouncing ideas off for my particular situation and while not an expert in my jurisdiction he could reassure me on general principles to ensure everything above board.
OFFER:

Tax Review Of Your Current Tax Setup
(Value €200)
+
Proposal For Optimizations
(Value €175)
+
60 Minutes Call
(Value €150)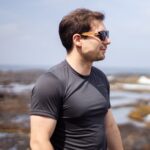 Stef Van Eysendeyk
Optimize Your Taxes
=
Optimize Your Income
=
Optimize Your Quality of Life