One of the company forms the United States has is the Limited Liability Company or LLC in short. I'll refer to it as a US LLC. The US LLC for digital nomads can be a good structure to optimize your taxes. We'll set out how the US LLC for digital nomads functions, why it could be useful for you and some things to take into account.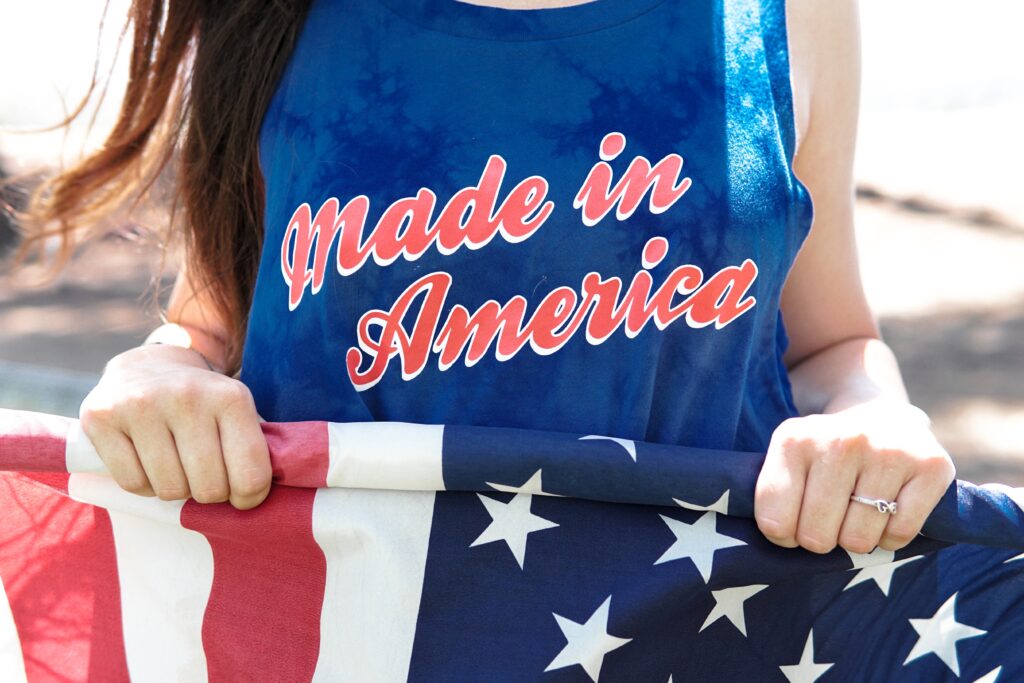 US LLC for digital nomads: what is it?
As mentioned before, an LLC is a limited liability company. As you probably understand from the name, this means the company limits your liability. So if something goes wrong with the activities you perform through your US LLC, only the company will be liable. Thus only the assets of the LLC are at risk if things go south. You yourself as a private individual and your private estate stay out of the picture for any liabilities. So, the first reason a US LLC for digital nomads is useful is for limiting your liability.
Moreover, the United States also have a good reputation as the country is still one of the leading economic powers. Therefore, doing business through a company incorporated in the US will come with a high level of trust from your clients.
US LLC: taxes
So, we know how an US LLC for digital nomads functions from a legal point of view. Let's dive deeper into the tax consequences now.
US taxes on US LLC for digital nomads
From a tax point of view, a US LLC is a pass-through entity, or with other words tax transparent. The profits and losses of the LLC are allocated to its shareholders according to their ownership. Consequently, this means that if you have a US LLC and are not a tax resident in the US, you will not pay any income taxes in the United States on the income your LLC generates.
The aforementioned only applies if you don't engage in trade or business in the United States. So, if you would want to run an ecommerce business focused on the US this might not work. Selling digital products, however, is excluded from this definition. The same applies for services provided from abroad.
You will have to pay a small yearly state tax but this is a fixed amount. If you incorporate your LLC in the state of Wyoming – our favourite state to incorporate – the yearly state tax is currently $60. A small cost for doing business.
Taxes abroad on US LLC for digital nomads
We established you will not pay taxes in the US if you are not a tax resident there. The reason is that the US LLC for digital nomads is a tax transparent entity. However, tax transparency still means you might need to pay taxes in your personal name on the income. Accordingly, the actual tax burden depends on the tax rules of your country of tax residence.
If you are tax resident in a high-tax country and this country taxes your worldwide income, the US LLC for digital nomads probably won't save you much in taxes. Nevertheless, if you are a tax resident in a country with a territorial tax regime, the income from the US LLC might be exempted.
This basically means that in the right setup, you can the US LLC for digital nomads to pay 0% in taxes!
In any case, I would recommend to make sure the US LLC for digital nomads fits in your tax strategy before setting one up. If you would like me to review your case, you can get in touch with me.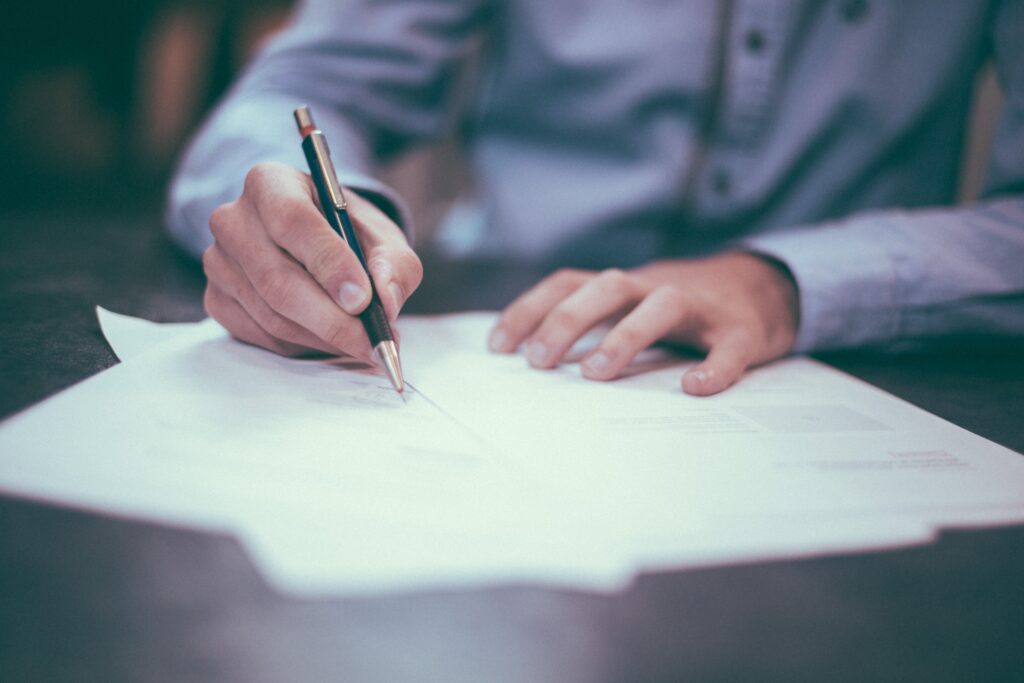 US LLC: process & obligations
Setting up a US LLC for digital nomads is – just like setting up any type of corporation – not the easiest thing to do. In addition, you should make sure you don't forget about the formalities involved. As you might know, or not, the US imposes high fines on people that are not compliant.
Incorporation of US LLC for digital nomads
The first step is to actually incorporate your US LLC. For this, you will need to appoint a registered agent. You can take on this role yourself or you can outsource this to a local professional. The second option is the most logic as the registered agent needs an address in the state where you incorporate. We can assist you on this matter as we work together with trustworthy local advisors.
In the incorporation process you will also have to file your articles of organization with some basic information about the company (e.g. office address).
Of course, you will also need to pick a name for your LLC. You can check the availability of the name of your choice in the local registry.
The state does charge you a fee for the filing. If you opt for Wyoming the fee is $100.
Operating agreement
Once you incorporated your US LLC for digital nomads, you will also need to draft an operating agreement. This document sets out the rules by which the LLC operates. According to the law, it isn't actually obliged to have an operating agreement in place. However, the operating agreement is necessary to preserve your limited personal liability.
Apply for an EIN
After you incorporated your US LLC for digital nomads you will need to apply for an Employer Identity Number or EIN in short. The EIN is a unique identification number issued for the purpose of your filings with the Internal Revenue Services.
Again, we can help you to with taking care of the EIN application.
Bank account
Needless to say, your US LLC for digital nomads will also need a bank account in order to make transactions. There are some neobanks / fintechs which could help you with this (e.g. Mercury, Wise, etc.).
Yearly compliance: filing of Form 1120 and Form 5472
Form 1120 will work as a pro forma cover page for the filing of Form 5472. You will only need to partially complete Form 1120 with basic identification information. No income or tax deductions need to be included because the LLC is tax transparent as a pass-through entity.
In Form 5472, you will include three basic financial metrics. The first is the value of the LLC on 31st December of the tax year. Secondly, the amount of money that went from the LLC to its foreign owner during the tax year and thirdly the money flowing the other way around.
The deadline for filing is April 15th of the next year. Also, failure to file will set you back $25.000 in fines. Money you probably prefer to spend on other stuff. So, you better make sure your filing is taken care of properly and get professional assistance for this. That's again where we jump in.
Yearly compliance: bookkeeping
Although you don't need to file any specific details, you will need to make sure you keep a proper bookkeeping. Depending on your situation and the amount of transactions, this is something you could take care of it yourself or hire someone to assist you with this.
Conclusion
There are quite some formalities involved in properly setting up your US LLC for digital nomads. Therefore, we advise to always work with experienced professional advisors to assist you in this process.
US LLC for digital nomads: conclusion
It's clear that a US LLC for digital nomads can come with some (tax) advantages. It might even be your way to not paying any taxes at all! However, you have also noticed that setting up a US LLC isn't exactly a walk in the park. For this reason, I work together with specialized parties who will assist you with setting up your US LLC for digital nomads. We'll make sure everything is dealt with while bothering you as little as possible. If you want to move forward with setting up your US LLC you can visit this page with a specific offering for incorporating your US LLC.